Laser Treatments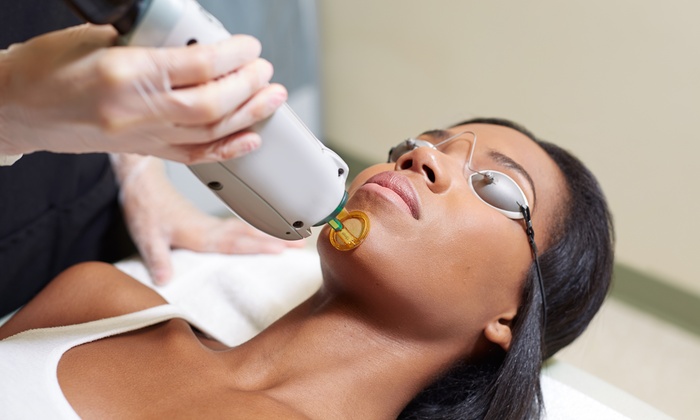 Our Laser Hair Removal packages are specially designed to get rid of unwanted hair from the face, leg, arm, underarm, bikini line, and other areas.
The Cutera ProWave laser system noninvasively treats a wide range of skin types, typically beating back advancing waves of hair after three to six sessions. Although treatments are relatively painless, they might cause a mild stinging or pinching feeling, for which topical anesthetics are available.
Also used is the Cynosure's Elite MPX laser. Cynosure's exclusive MultiPlex technology makes it easier to treat patients, sequentially delivering Alex and YAG to provide customized treatments for 'The Middle', providing treatments that are faster and more effective than single-wavelength treatments. Being able to combine wavelengths, there is greater flexibility for lighter and darker skin types as well, meaning greater customization for each patient.
*Choose whether your treatment area is a Small, Medium or Large area, checkout, and then expect a call from our friendly staff to schedule your upcoming 6 laser hair removal sessions.*